Top 15 content marketing ROI statistics in 2022
Content is king. If you're in tech B2B marketing, chances are you've heard this a few hundred times, but it is as true now as it was in 1996 when Bill Gates wrote it.
We can see the power of content marketing in the current tech marketing ecosystem, and the competitive advantage it offers to companies that know how to exploit it.
But how can you make sure your content is effective? There is no one-size-fits-all, but the best way is to set SMART and achievable return on investment (ROI) goals and track them, measuring them against your targets.
You can calculate your ROI in many ways, depending on your objectives and the content type. For instance, calculating a website's ROI may include checking out click-through rates (CTR), conversions, and lead generation, whilst for social media, you might want to look at engagement rates and reach.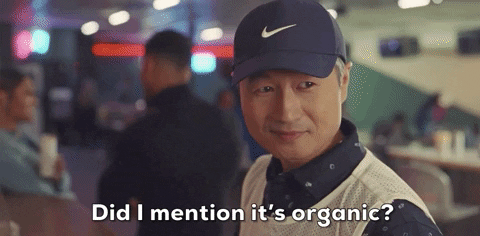 If you're looking for reasons to invest in tech content marketing, look no further. We have the latest figures to demonstrate why B2B content marketing is the future of this digitally-driven world.
5 general statistics on content marketing ROI
5 statistics on ROI content types and channels
5 ROI statistics to hard-sell content marketing
In conclusion…
If content marketing could speak for itself, it'd say:
The statistics speak for themselves and although there are many ways to increase your tech B2B marketing's ROI, evidence shows that content marketing remains the primary source.
Need help defining your tech content marketing strategy? We can help you create high ROI content, just get in touch with us at hello@isolinecomms.com.
Isoline Communications has been selected among the top digital marketing agencies in London by DesignRush